ABOUT US"Universe ALSATEC"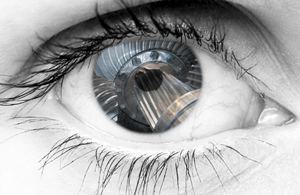 ALSATEC was founded in 1996. It was established as a business project with the goal of forming a specialized Mechanical Workshop, whose multidisciplinary technical services provide solutions to all existing and developing industries, basing our professional and personal relationships with our customers and our society on values such as responsibility, honesty, trust and commitment. To maintain and develop these values, ALSATEC operates completely independent, a feature necessary for all businesses in need of our services, ensuring that our professionals work without external pressures, providing more effective services requested in the most advantageous conditions.
Our principal Knowhow in the Technical Support Service is our experienced staff which is composed largely of highly skilled certified technicians in various technical areas, enabling us to produce highly complex services with significant advantage.