MISSION, VISION AND VALUES"Vital Feeling"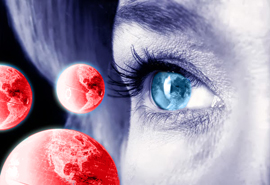 MISSION
ALSATEC takes the mission to help its customers achieve their goals in all industrial phases, by providing our knowledge and experience in all Industrial Mechanical areas, collaborating in their products, processes, facilities and machines, with the goal of becoming a vital partner for these and other companies in different industrial and technological sectors.
VISION
"Guaranteed Mechanical Solutions"
In ALSATEC we work day by day to obtain knowledge and experience in all technical areas, because belonging to a highly technological society like ours, demands this. The development of knowledge together with our experience provides us a great advantage which is continuously used by our customers in our vital partnership. The multidisciplinary technological challenges that we continuously undertake with our clients show us how the challenges of the future may be and that only a constant working process over the years allows us to obtain the efficiency we are offering in the field of Industrial Mechanics.
VALUES
Responsibility, honesty, trust and ethical behaviour are values that characterize the entire workforce of ALSATEC in all their professional activities. Since our founding we have been adding professionals to our company with these values because of the importance and social impact they have in all activities with our clients.