PEOPLE
"Conquerors of dreams"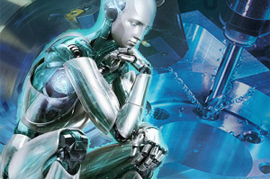 ALSATEC's workforce is mainly composed of highly experienced certificated staff in different technical specialties. Our staff is in a constant process of improvement in order to upgrade their skills and adapt to the most modern technologies. This qualification focuses mainly on a scheduled training process and in particular on the experience gained in all our fields of activity.
For ALSATEC professionals, our strongest asset, we have created our own environment, as we strive for constant improvement. For each of them we have created an open environment in which they can bring out their talents and personal initiatives, a climate that allows personal and professional enrichment facilitating the achievement of both personal and strategic objectives of the company. This is our definite common goal.
Want to join our team? Click here